PHILIPS HD9721/10, Airfryer Twin TurboStar, Viva Collection, 0.8kg
24 months warranty for individualsGuarantee for all products in our store is 24 months for individuals
12 months warranty for legal entitiesGuarantee for all products in our store is 12 months for legal entities
SMS notificationYou receive SMS messages about your delivery.
Return and exchange - no problemYou can return the items purchased within 14 days. The goods must be in normal condition and have all the factory packages.
Different payment methodsPay orders in convenient ways: cash to the courier, by bank transfer and other.
Best priceWe are proud of our prices, hundreds of customers check them every day, which give a choice to our online store!
Description
Maximum taste, minimum fat
Crispy taste, reduces fat others leave behind*
Fat Removal technology
Rapid Air technology
Black, 0.8 kg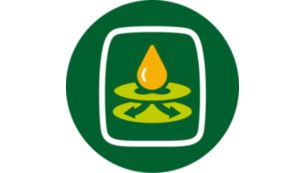 Fat Removal technology separates and captures excess fat
Eat healthier dishes with excess fat removed from food. The Philips Airfryer is the only Airfryer with Fat Removal technology that separates and captures excess fat. Enjoy delicious food that's crispy on the outside and tender on the inside with maximum flavour and minimum fat.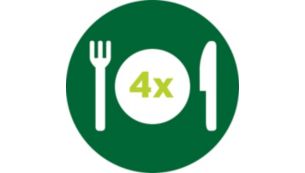 Our most compact Airfryer fits 0.8 kg of fries
You don't need a lot of space for an Airfryer. The new Philips Airfryer is 20%* more compact — but cooks the same amount of food that it always has. That's 0.8 kg of fries, up to 4 portions. So you can easily keep it on your kitchen countertop and use it every day.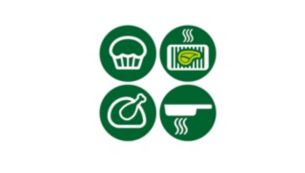 Fry. Bake. Grill. Roast. And even reheat.
You can make hundreds of dishes in your Airfryer. Fry, bake, grill, roast and even reheat your meals. Every bite is as delicious as the last thanks to Philips Air flow and starfish design. It cooks food uniformly from all sides for perfect meals every time.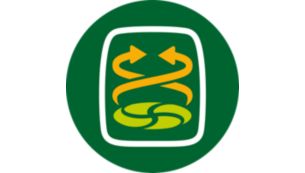 Rapid Air technology for delicious crispier results
Philips Rapid Air technology creates 7 x faster airflow for deliciously crispy results*. Enjoy healthier and tasty snacks and meals that are crisped to perfection, yet tender on the inside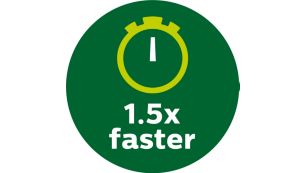 1.5 times faster than an oven*
Cooking is faster and more convenient than ever with the Philips Airfryer. Thanks to our instant heat and Rapid Airflow technology, your food will cook 1.5 times faster than in an oven. Best of all, you don't need to preheat your Airfryer. Just turn it on and start cooking.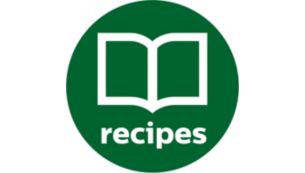 Hundreds of recipes in app and free recipe book included
From quick healthy snacks to full family meals, our free recipe book has more than 30 delicious ideas and easy-to-follow instructions from professional chefs. Our Philips Airfryer app is full of more tips, tutorials and easy-to-follow recipes.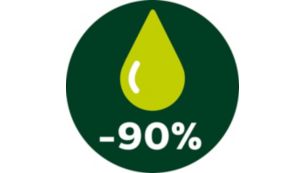 Fry with little or no oil
The Airfryer uses hot air to cook your favourite food with little or no added oil, so you can fry with up to 90% less fat*. Enjoy great-tasting, crispy results that are just like deep fried, with the least amount of fat.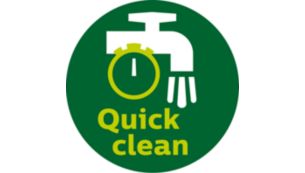 QuickClean and dishwasher-safe for all removable parts
Clean-up is fast and easy thanks to the Airfryer QuickClean basket with removable non-stick mesh insert. Both the basket and removable drawer with non-stick coating are also dishwasher safe for no-fuss cleaning.
Features
Reviews